Good morning, TPS families! The latest Update has reached in-boxes this morning. We hope that you will check it out for important and interesting news for the week to come. Wishing you a beautiful Sunday!

Did you know??? Even in the age of COVID, there are still substantive opportunities for prospective families to learn about TPS. Virtual Tours are happening approximately every two weeks between now and the end of February. Pre-registration is required in order to receive the Zoom link, so that the experience will be safe and productive for all participants. The lottery will open in a few short weeks, so spread the word and encourage interested folks to sign up for a tour today. Click below to learn more!
https://www.theprojectschool.org/article/305378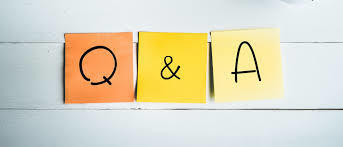 We are so proud of our outstanding faculty and staff! Many of our educators have received recent recognitions and have been invited to make panel and conference presentations, including: Kandi, Kalei, Chris, John and Kate. Some of our beloved former teachers, too! Click below to read all about their excellent heart-mind-voice work!
https://www.theprojectschool.org/o/tps/page/2020

IU Science Fest is coming this Saturday! We love this annual event, and are so grateful to all of the many IU departments that create exciting science experiences for the children of our community. This year's VIRTUAL Science Fest website will go live this Saturday at 9a, and will remain open for the remainder of the school year! Visit sciencefest.indiana.edu. Have fun exploring!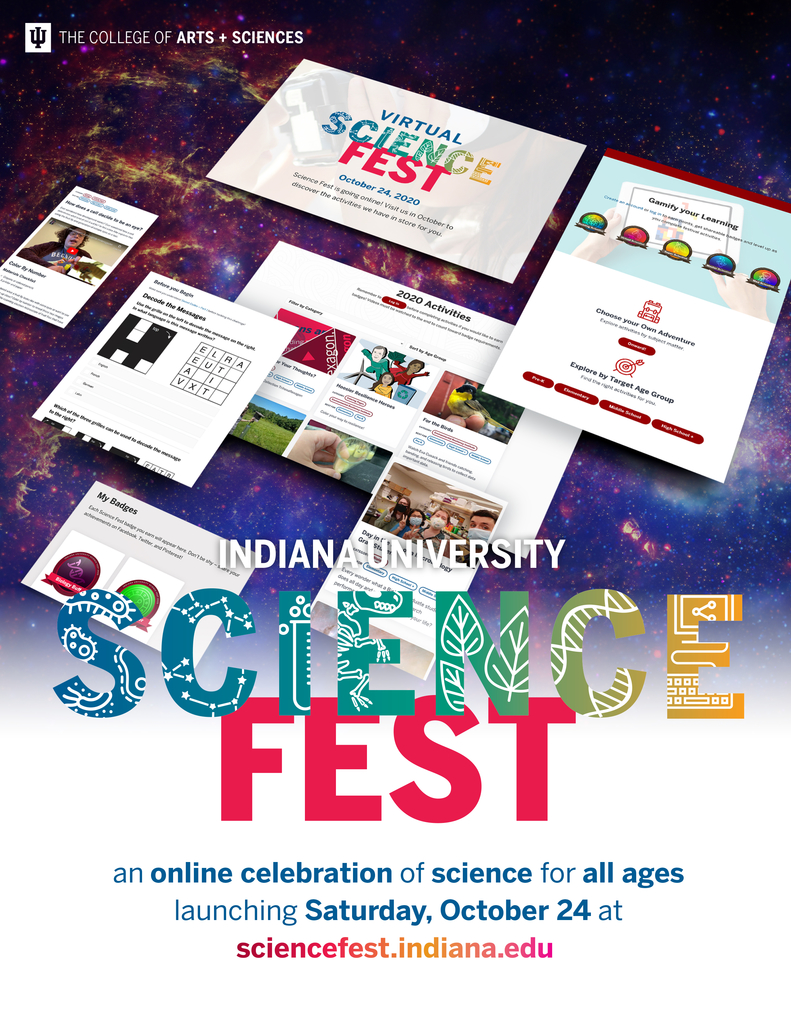 Buckets decorated, and ready for service! Our thanks, once again, to all of the donors who made our new outside buckets possible. Students have personalized them, and are ready to use them for bringing lunch and supplies outside, and to use as seating and also little tables for outside learning! Our special deep appreciation to Cincinnati Container Company for making this all possible.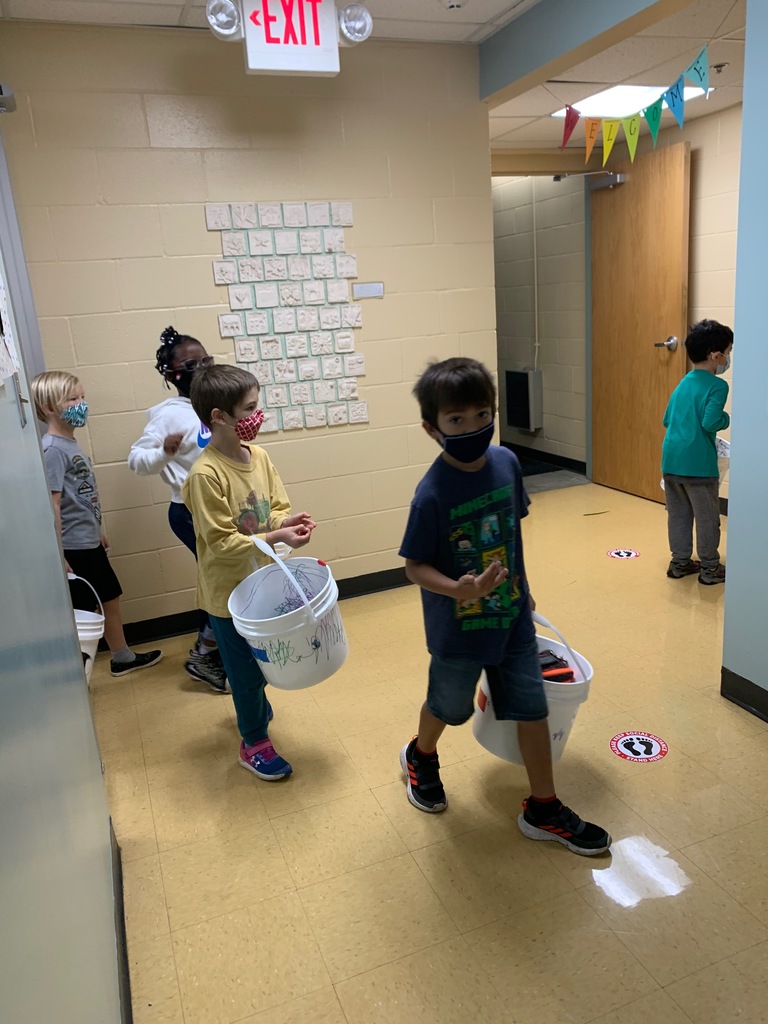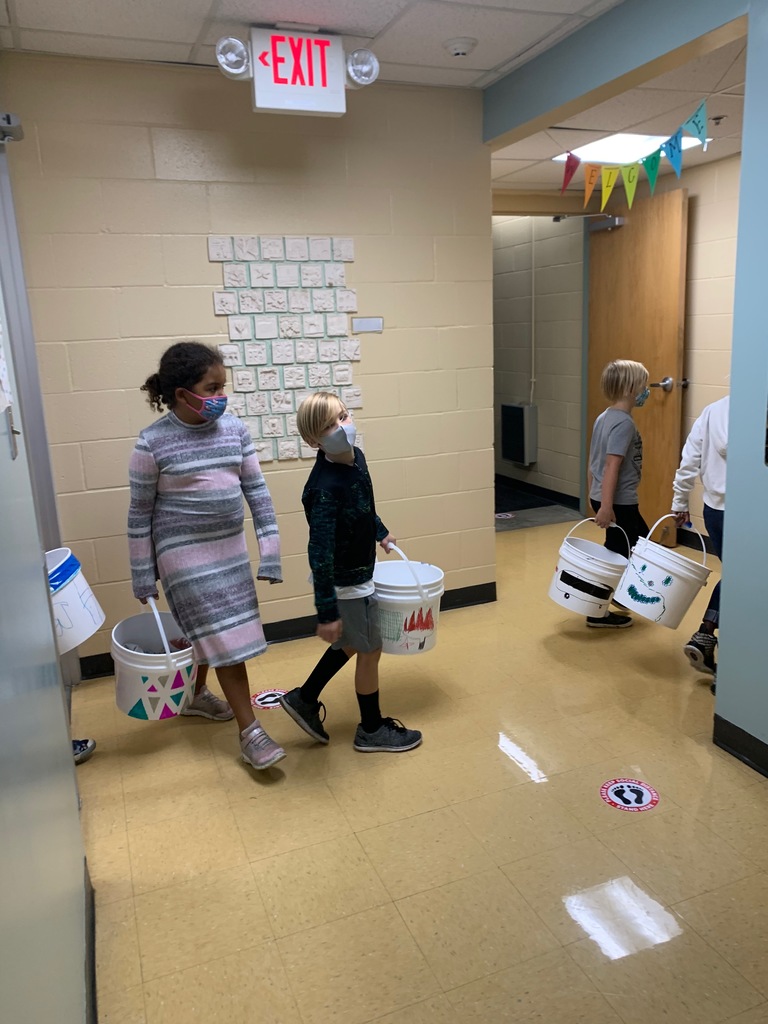 Hello, TPS Families! We are so happy to be reconnecting with all of our students today after our two-week fall break. We hope that all of you are well, and that your kiddos have a smooth transition back to learning. We'll be together now for 5 weeks until Thanksgiving break, and we are greatly looking forward to all we will accomplish in this time. Thank you for being such a great part of our TPS community!

Hello TPS Families! An early weekly Update has landed in in-boxes. We hope you'll take a look in the days before the end of Fall Break. We cannot wait to see everyone on Monday!

TPS Families - a final pre-fall break mid-week update has just landed in your in-boxes. Please take a look!

Our tremendous thanks to the Bloomington Board of Realtors for awarding TPS a $1200 grant to support the installation of fencing of our green space on South Washington. We are so grateful for their generosity and visionary giving!

Good Morning, TPS Families! We hope that you are having a beautiful weekend. We wanted to alert you that this week's Update has now landed in your in-boxes. It is chock full of important information to carry us toward Fall Break, beginning this Friday. Please take a look!

We were so happy to have had our F2F and half of our Hybrid students with us today, and to remain connected to our Virtual students! We are extremely proud of all of our students for remaining so engaged with their learning, and we are so appreciative of families for their support, patience and kindness as we navigate yet another "first" day of school. We look forward to welcoming our Tuesday/Thursday Hybrid students tomorrow!

Hello TPS Families! This week's Update just landed in your in-boxes, and it is chock full of very important information. We hope that you will have the opportunity to take a look at it today! Wishing you a beautiful and safe Sunday.

TPS families - everyone should have received emails this evening, with information about our next phase of school reopening, beginning on Monday, September 21. We are eager for you to read your letters, which are specific to each family. Thank for your continued patience, support and grace. We appreciate you all so!

Hello TPS Families! This week's Update has just landed in in-boxes. Lots of important information for you to check out. Wishing you a peaceful and safe Sunday!

AN IMPORTANT REOPENING UPDATE FOR TPS FAMILIES While all of this continues to feel nearly impossible, the thought of all of you working so hard alongside us is the inspiration that we think of when trying to make the best decisions for one and all. As you likely know by now, there has been no good news in the daily data so far this week. Today's map, as seen below, looks almost identical to the one from yesterday. One of the criteria that the Indiana State Department of Health (ISDH) and the Monroe County Health Department (MCHD) have recommended as important when making decisions is the 7-Day Positivity percentage. For more information on these metrics, check out this article: Positivity Methodology. With the percentages of both of these numbers, All Tests and Unique Individuals, we remain deeply concerned about the high percentages, the spread in our community, and the risk that this creates for students, families, and staff when bringing larger groups together. With all of the concerning news above, there is a new glimmer of hope. As Penny Caudill from the MCHD has stated, there is a lag between IU's testing and the labs that they are using reporting all results to the State. We are very hopeful, as is the MCHD, that when this information is provided, the percentages above will improve. Unfortunately, at this moment, we don't have access to this information so we are making a huge decision for all of our TPS community on information that is incomplete, at best. When taking all of this information into consideration, we have decided to maintain our status quo for another week. This means that in almost all cases, we are asking families to remain in the learning format that they are currently a part of until the week of 9/21/2020. I say in "almost all cases" because I fully recognize that for some families, the announcement of one more week of the current situation may be the thing that you feel like you just can't do. If this is the case, if one more week is just too much, we want to hear from you and work with you to see what solutions we might be able to come up with to get you and your child through to 9/21. We will certainly do our best. We shared in our last survey that you would know what learning format your child will be placed in from when we shift until winter break. All students will be in the learning format that families chose, ideally beginning on 9/21. If you stated that you prefer to stay with the same teacher more than a particular learning format, you will stay with that teacher. You will receive a personal email that gives you more information about this in the coming days. Regardless, this does not need to be a worry for families. Part of you may be wondering what makes us confident that a week from now will look different than today. The truth is, we don't know for sure! What we do know is that there is professional speculation from the local health department that when the lag from I.U. testing is addressed, we will begin to see data moving in the right direction, with some downward trends. While we can't say for certain, this seems logical. And it gives us hope. If you know that you and your child can not continue in your current learning format for another week, we need to hear from you asap so that we can work on solutions to help. By Friday, 9/11, please email
connect@theprojectschool.org
with your name, your child's name, your child's grade, and the need that you have for the week of 9/14-9/17 so that we can begin to work on solutions. We truly are here to help and will do the best that we can to create an option for next week that can make it all work!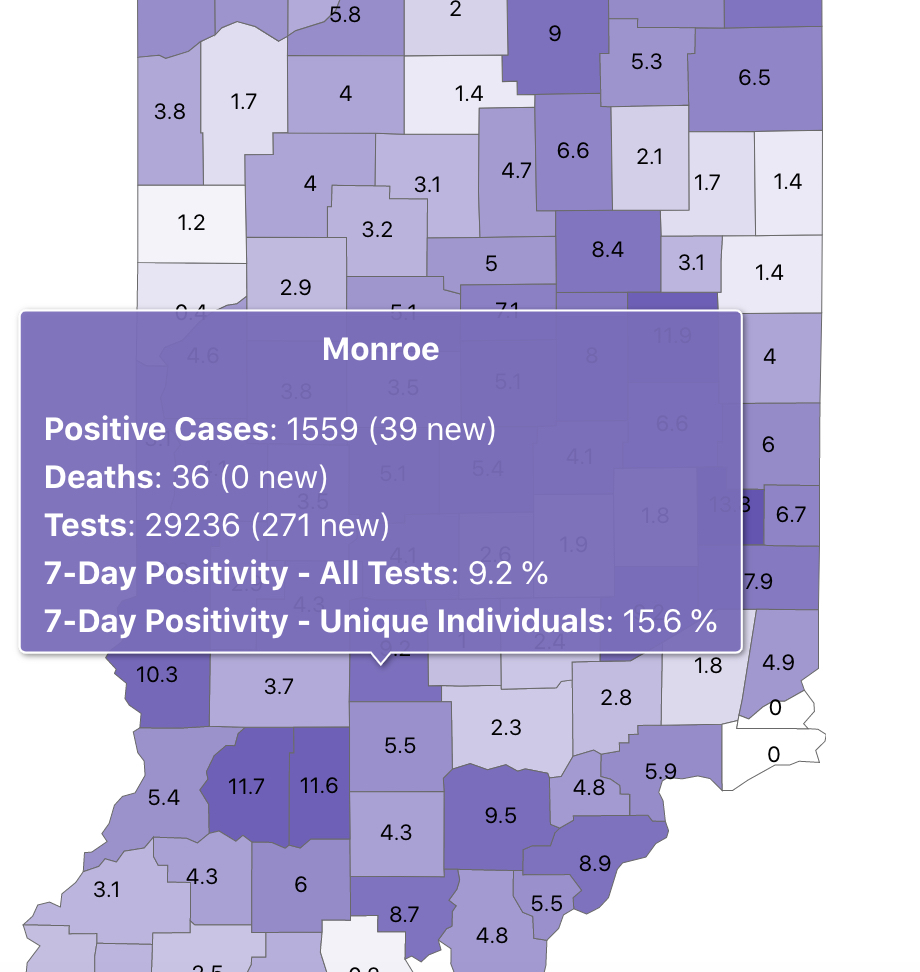 TPS has an immediate opening for a full-time Instructional Assistant. We are seeking the right candidate for this opportunity to work with an inspiring group of educators in a whole-child academic setting. Safety of students, families and staff is a top priority for us. Please share the link, and follow instructions to submit an application!
https://www.theprojectschool.org/page/current-openings

TPS Families - this week's Update has just hit in-boxes. Wishing you a beautiful rest of your Monday and long weekend.

TPS families - we are still working on our weekly Update. So in the meantime, we wanted to make sure that everyone remembers that tomorrow is Labor Day, and therefore these is no school. Meal pick-up is moved to Tuesday due to the holiday. We hope you have a peaceful and very safe extra day off together. We look forward to reconnecting on Tuesday!

TPS Families - as this week comes to an end, and we enter into a long holiday weekend (with no school on Monday), we wanted to share with you some information regarding the latest positivity rates for COVID testing in Monroe County and at Indiana University. As of today, Monroe County has a positivity rate among unique individuals of 10.8%. This data can be found on the Indiana COVID Dashboard:
https://www.coronavirus.in.gov/2393.htm
As of this week, IU has reported a 3.5% campus-wide positive rate among asymptomatic individuals discovered through mitigation testing; a 26.8% positivity rate among people receiving symptomatic tests; and 30 Greek organizations that have been put on whole-house quarantine because of alarming positivity rates in their residential membership, many well above 50%. This data can be found on the IU COVID Dashboard:
https://fall2020.iu.edu/dashboards/bloomington
Ms. Cathy spoke this morning to the Monroe County Health Department and shared her concerns about the rising numbers and their implication for the expanded reopening we have planned for September 14. The MCHD said that it would be prudent to communicate this concern with our families, and so that is what we are doing now. As we have said in all communications since the opening of school virtually, we very much want the children to be back with us at school. We eagerly await being able to expand F2F, but only when it is safe to do so. We are hoping this may happen on September 14, but we need everyone to realize that there is a possibility it may not be able to happen. Nothing matters more than the health of our students, families and staff. Our great hope is that the data presented next week will show decreased numbers in our community, and that we will remain on track with our current plan. We will continue to be transparent in the news we communicate with families, based on the data. We hope you are able to have a safe and relaxing long weekend. We thank everyone for practicing social distancing, masking and hand washing protocols to keep yourselves and our community safe!