Today is #GivingTuesday! Please help us grow our learning garden through a contribution of any size via our Facebook campaign, our website, or our mobile app! And don't forget about our dining night tonight at Noodles & Company in Eastland Plaza... using code GIVING50, 50% of your purchase between 4 and 8p will be directed to TPS. Carry out for a safe and delicious way to support our school!

Good morning TPS families! We are so looking forward to connecting with all of your kiddos virtually, beginning today. We are very grateful for your flexibility and understanding about the decision to keep our school and community as safe as possible in these upcoming weeks. Please make sure to check your email for details about materials and meal pick-up, so you'll have what you need for a productive start. Although we are all learning together from a distance for the next few weeks, we are always here for you!

Hello TPS Families - the Update for the coming week has landed in your in-boxes! It's full of a lot of important information as we begin our all-virtual week together. Please read through it carefully. Wishing you a beautiful and safe Sunday. We look forward to connecting with your kiddos on Monday!

TPS Families & Staff - As we begin our Thanksgiving break, we want to express our deep appreciation for each and every one of you... for your kindness, compassion, understanding, patience, grace, and resilience. We are humbled to have such a powerful community of individuals using their hearts, minds, and voices to care about our community. We wish you all a week filled with as much rest, peace, safety and good health as possible.


Our month-long fundraiser with Global Gifts continues thru Friday of this week. This is a wonderful way to support two important local organizations, while getting a jump-start on unique, beautiful and socially responsible gifts. Click to learn about shopping Global Gifts for TPS!
https://www.theprojectschool.org/article/322435


Hello TPS Families! A mid-week update has just landed in your in-boxes. Please take a look for a handful of quickly approaching deadlines. We'll have one additional communication this week before heading into Thanksgiving break. Be safe!

Happy Sunday, TPS Families - this week's Update has now landed in in-boxes. There is a lot of important information. We want to especially draw your attention to the first item, which provides our current thinking regarding the concerning increase in COVID numbers. Please take a look at your earliest convenience. Wishing you a beautiful and safe day.

To celebrate its new location at 3930 S. Walnut Street, German American Bank is generously giving back to Bloomington nonprofits! You can vote for your favorite nonprofit to receive part of the $10,000. We hope you'll vote for TPS! Stop by the new office either in person or through the drive-thru now through Dec 19 to submit your vote (one vote per person). The three nonprofits with the most votes will each win $3,333!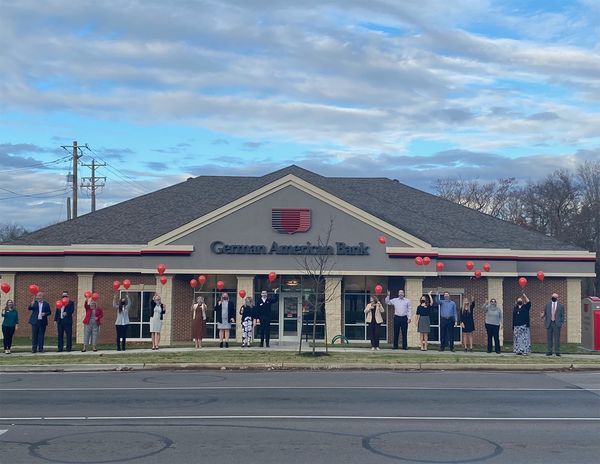 Mark your calendars! On Tuesday, December 1 (#GivingTuesday), Noodles & Company in Eastland Plaza will be hosting a dining event for us from 4-8p. Using code GIVING50 will earn us 50% of your purchase. We hope that you will make plans to dine safely in support of our school. Spread the word!

Our tremendous thanks to the local Anthem Medicaid office for donating all kinds of helpful PPE for our school, including gloves, masks, hand sanitizer, thermometers, and other goodies. We are so grateful!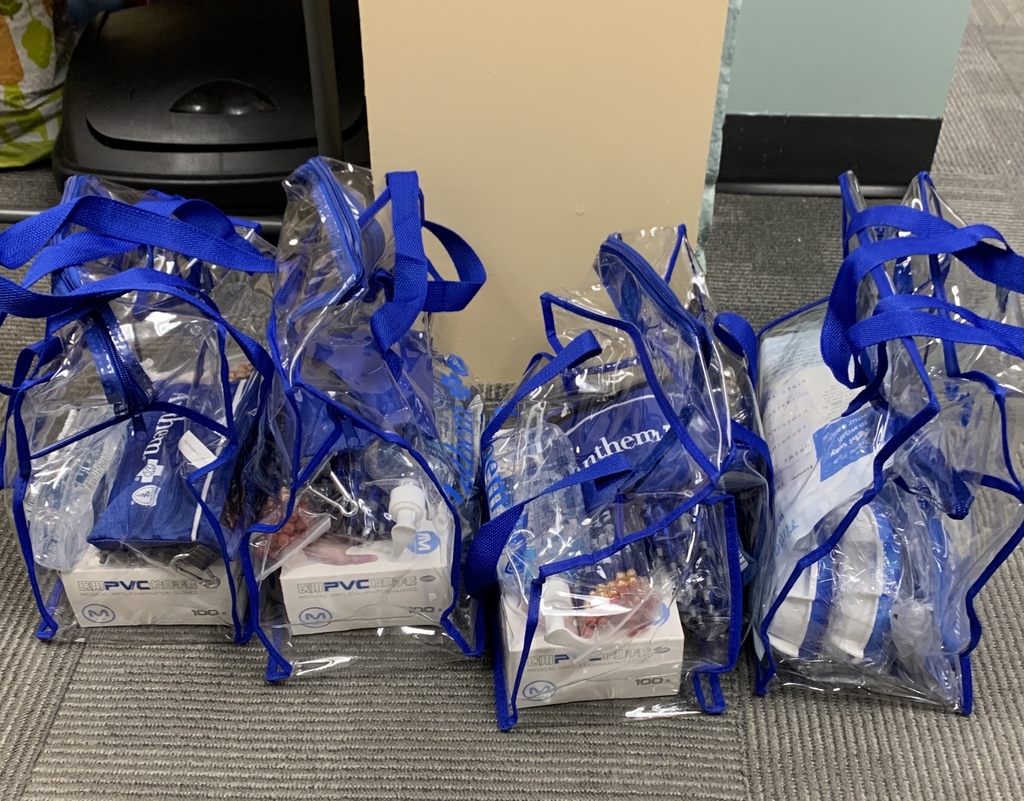 Check out the two exciting professional opportunities that have opened up at TPS! We are looking for ideal candidates for both our Support Services Internship and our Teaching Fellowship! Both opportunities offer competitive pay, outstanding benefits, and the chance to be mentored by an exceptional team of educators.
https://www.theprojectschool.org/article/303121


Hello TPS Families! This week's Update has just landed in in-boxes. It's full of a lot of important information for the coming week. We hope that you have a chance to read it today. And we hope that you are enjoying a peaceful day!

Our thanks to all of the generous families who responded so quickly to our email call-out for a microwave donation for our TPS2 classroom building. We have now received one. We are so touched to have heard from so many kind families!

We are so excited to announce that we have received a generous grant from the Community Foundation of Bloomington and Monroe County that will allow us to create a full-time, paid Support Services Internship. The intern will be mentored by both our Life Skills Coach and our Social-Emotional Learning Specialist, to help us build capacity to provide both trauma-induced and ongoing mental health supports for students and families. This grant is made possible through the Foundation's visionary new Resilient Community Mental Health grant program. This is the third grant we have received from the Community Foundation since the start of the pandemic. They previously supported our efforts to assist food insecure families through their Rapid Response Grant, and our expansion of technology for virtual learning through their LEARN Fund. We are honored to have our heart-mind-voice work in the age of COVID recognized by the Community Foundation, and we are inspired by all of the generous and innovative ways they are stepping up to address community need in these unprecedented times. Click to learn more about the position and application process:
https://www.theprojectschool.org/page/current-openings

Good morning, TPS families! The latest Update has reached in-boxes this morning. We hope that you will check it out for important and interesting news for the week to come. Wishing you a beautiful Sunday!

Did you know??? Even in the age of COVID, there are still substantive opportunities for prospective families to learn about TPS. Virtual Tours are happening approximately every two weeks between now and the end of February. Pre-registration is required in order to receive the Zoom link, so that the experience will be safe and productive for all participants. The lottery will open in a few short weeks, so spread the word and encourage interested folks to sign up for a tour today. Click below to learn more!
https://www.theprojectschool.org/article/305378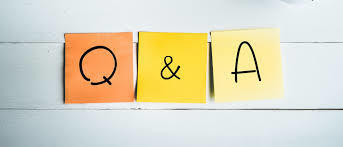 We are so proud of our outstanding faculty and staff! Many of our educators have received recent recognitions and have been invited to make panel and conference presentations, including: Kandi, Kalei, Chris, John and Kate. Some of our beloved former teachers, too! Click below to read all about their excellent heart-mind-voice work!
https://www.theprojectschool.org/o/tps/page/2020